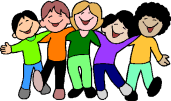 Mommie's Day
A Mother's Day Poem
By Linda A. Copp
Mommie on this,
YOUR very special day,
there's a few things,
WE kids just want to say ...
Thanks for making US
our lunch,
breakfasts, dinners
and sometimes brunch.
And cooking US our favorite things
burgers, fries and chicken wings!
Or making US desserts and treats,
Sticky sweets we like to eats.


And thanks for cleaning up
all the yicky stuff,
like dirty dishes, clothes
And I suppose,
even sometimes US!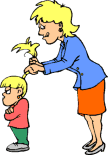 And Mommie,
thanks for combing out our tangled hair.
And giving us clean underwear.
You keep us smelling real good too
with strawberry soap and pink shampoo!
Now, there's just a few more things to say
about you on this Mother's Day.
Thanks for walking

US to the bus.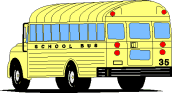 And sometimes even driving US!
And for seeing all our school plays
and for all the bestest holidays.
You make vacations
more than fun
we wish they NEVER
were ever DONE!
Phew! Mommie,
there's sure lots you do FOR US,
but, I like the things better
that you do WITH US.
Like playing games
or reading OUR favorite story
or seeing for the zillionth time
OUR favorite, movie!


But, the bestest thing
in the whole wide world to me
is when you just sit
and listen especially hard to me!
Like at bedtime to my prayers,
you make me feel safe and warm
And ALL SNUGGLY!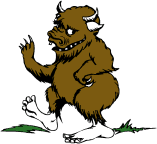 I know then there are NO Monster's
gonna come after me!



And I whisper, to the angels,
"Thank GOD for my MOMMIE!"
As I give my bear, TEDDY an extra big hug
for my Mommie who keeps me
SNUGGLY, WUGGLY as a BUG!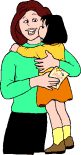 Yep, remembering all these many things
you do for US!



WE have to write a card
or cheer and make a fuss.
Over YOU, the Greatest MOM of Them ALL!
You're My favorite Mommie in the World,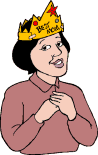 You're the BEST Of ALL!
HAPPY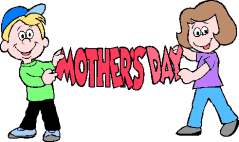 By Linda A. Copp
May 2, 2001